Deck of Cards
North Dakota residents can request decks of our NDBIN playing cards. Each card includes a fact about brain injury. Quantities are limited.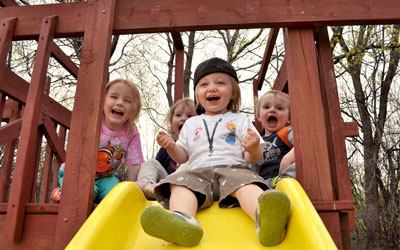 Brain injuries can happen to anyone, anywhere, at any time.
---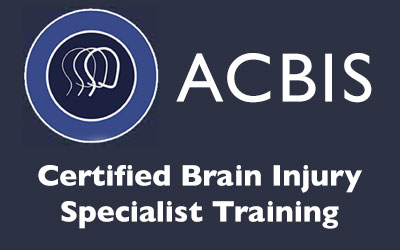 July 23-24, 2019 at the Ramada Hotel and Conference Center, Fargo, North Dakota
---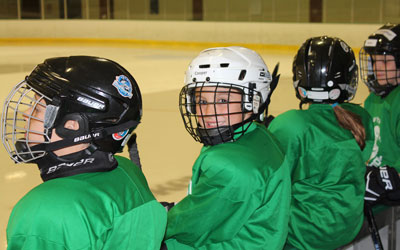 NDBIN's Resource Facilitators provide customized assistance for navigating the services available to brain injury survivors and their families.