FREE Online Brain Injury Courses
We want to help you meet your training needs. These five separate courses can help professionals, survivors, and family members learn more about brain injury.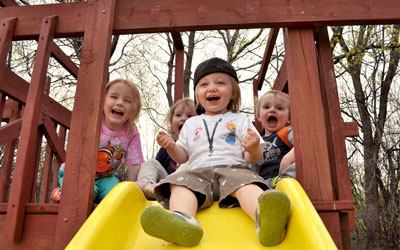 Brain injuries can happen to anyone, anywhere, at any time.
---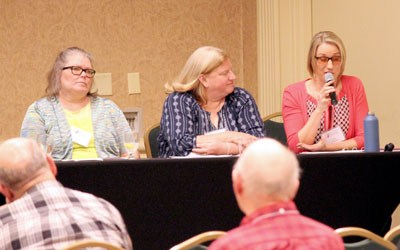 Due to the growing concerns surrounding the COVID-19 pandemic, regrettably the 2020 Mind Matters conference has been canceled.
---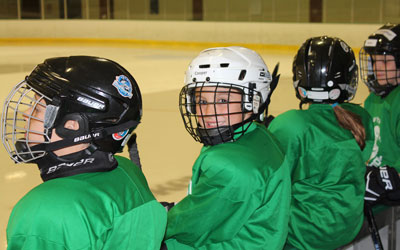 NDBIN's Resource Facilitators provide customized assistance for navigating the services available to brain injury survivors and their families.