NDBIN Newsletter – Summer 2021
Survivor Spotlight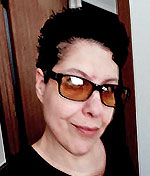 North Dakota Brain Injury Network (NDBIN) is featuring local survivors, giving them a chance to share their story in the hope others may learn something new, be inspired, and continue to advocate for the needs of survivors. If you would like to share your story, email info@ndbin.org and we will work with you to get your story featured!
Leslee Williams sustained her first brain injury at the age of 44. Since then, she has suffered several additional brain injuries. Leslee shares her story, how her perspective on life has changed, and how she has been inspired to help others.
---
NDBIN Needs Assessment Report
NDBIN conducted a needs assessment survey in the spring of 2021. The survey was open for two months and helped to identify gaps in services and improve services for people living with a brain injury in North Dakota. This report shares the results of the survey.
---
Fall Plans? Add these to your list
2nd Annual Virtual Concussion Symposium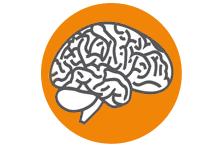 September 17
8:00 am - 4:00 pm Central
Held on World Concussion Day, this free virtual event provides a day of learning about the latest in the concussion world.
---
Certified Brain Injury Specialist (CBIS) Training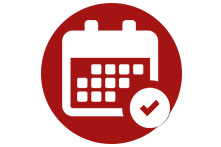 October 4 - 5
8:00 am - 4:00 pm Central
Before we know it, fall will be here. Add "Becoming a Certified Brain Injury Specialist" to your "to do" list!
---
Upcoming Events
Bookmark our events page to stay informed of exciting upcoming opportunities at NDBIN.