NDBIN Newsletter – Winter 2022
Exciting News! North Dakota Brain Injury Network Receives Grant Funding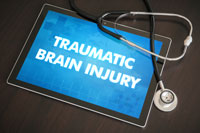 A new state partnership in traumatic brain injury (TBI) has been funded between the North Dakota Department of Human Services and the North Dakota Brain Injury Network (NDBIN). The five-year, $1.5 million project has the goal of building upon past accomplishments to move TBI services in the state to that of an established comprehensive system of support for individuals with TBI in North Dakota.
---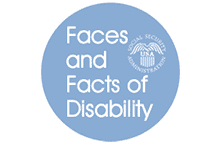 Social Security Disabilities Benefits After a TBI
Do you qualify for social security benefits if you are unable to work due to a traumatic brain injury? Learn what the qualifications are and how to apply for benefits.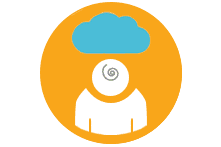 Who Cares for the Caregivers?
Caregivers often neglect their own needs, but that can be detrimental to the caregiver and the person they are caring for. Read how to help caregivers take care of their own needs and well-being.
---
Upcoming Events
Bookmark our events page to stay informed of exciting upcoming opportunities at NDBIN.
Webinar Wednesdays
Learn more about these upcoming webinars.
Agency Foster Home for Adults in North Dakota – February 23
Monthly Virtual Support Group
Online support group for brain injury survivors, providers, and caregivers are held the last Monday of every month at 2:00 pm Central. Help others understand brain injury.
February 28
March 28
April 25
Contact Carly Endres at (701) 777-8004 with any questions.
---
Mind Matters Conference
Register Now!
The 2022 Mind Matters Conference will be held virtually on March 24-25. This two-day annual conference features nationally renowned speakers and highlights new research, trends, practice strategies, and collaborative models of care.